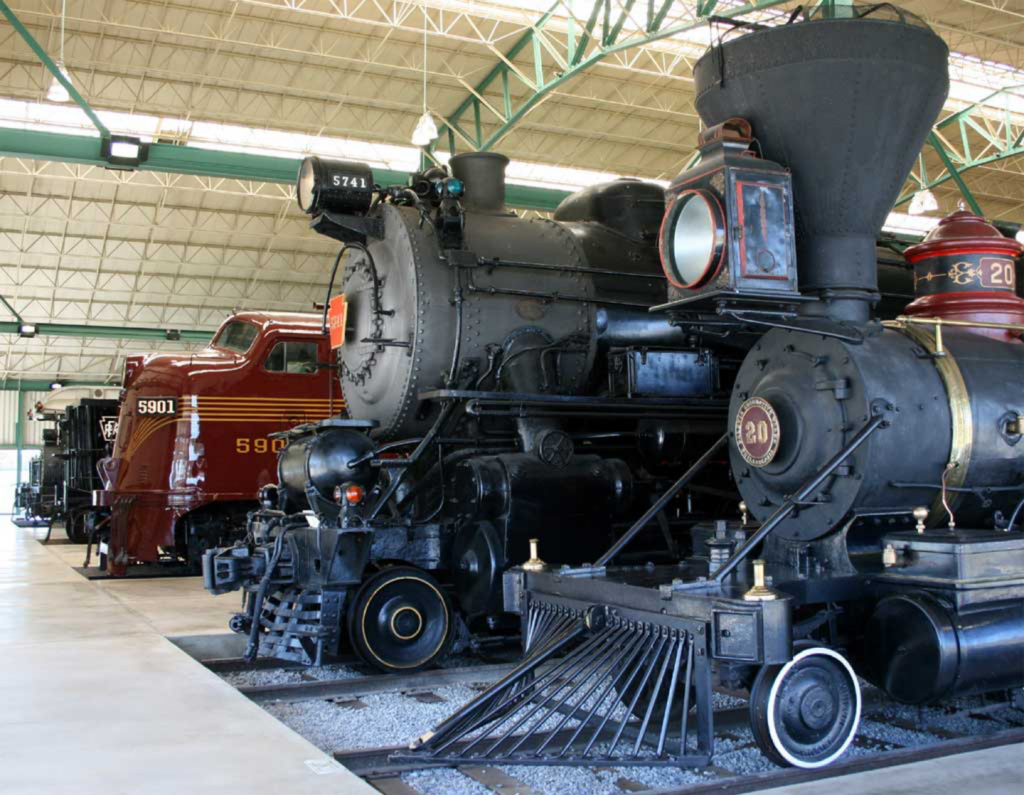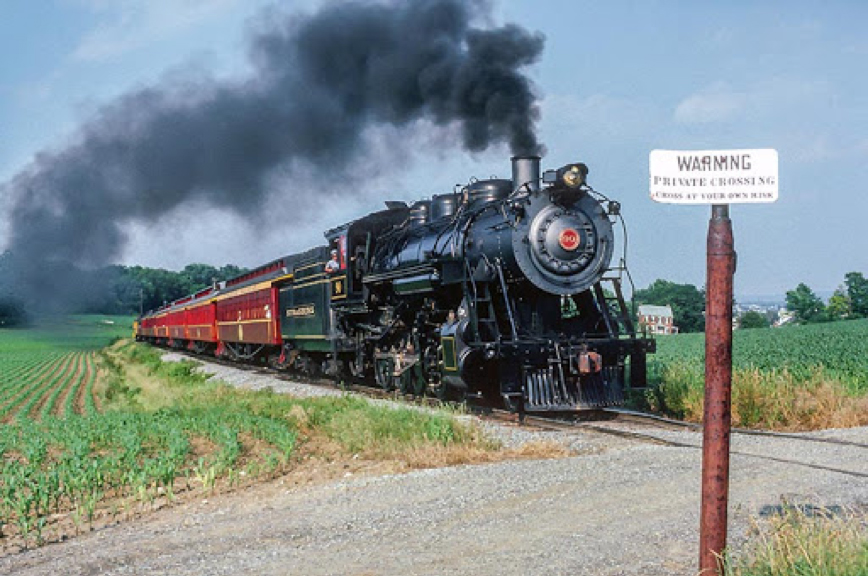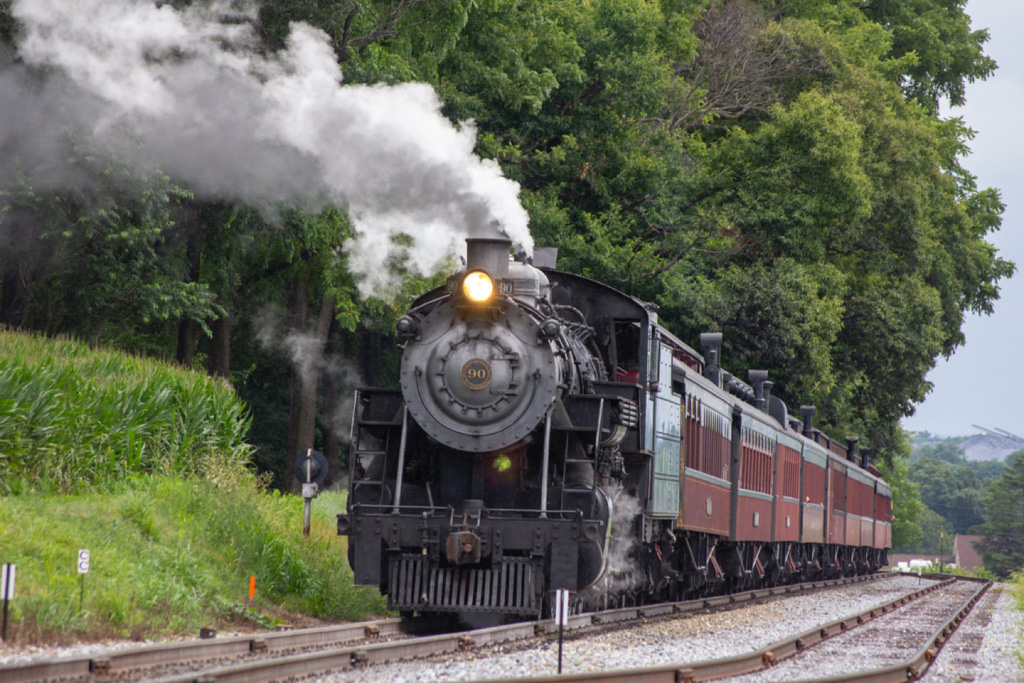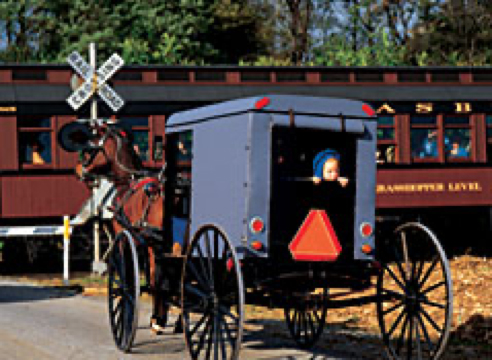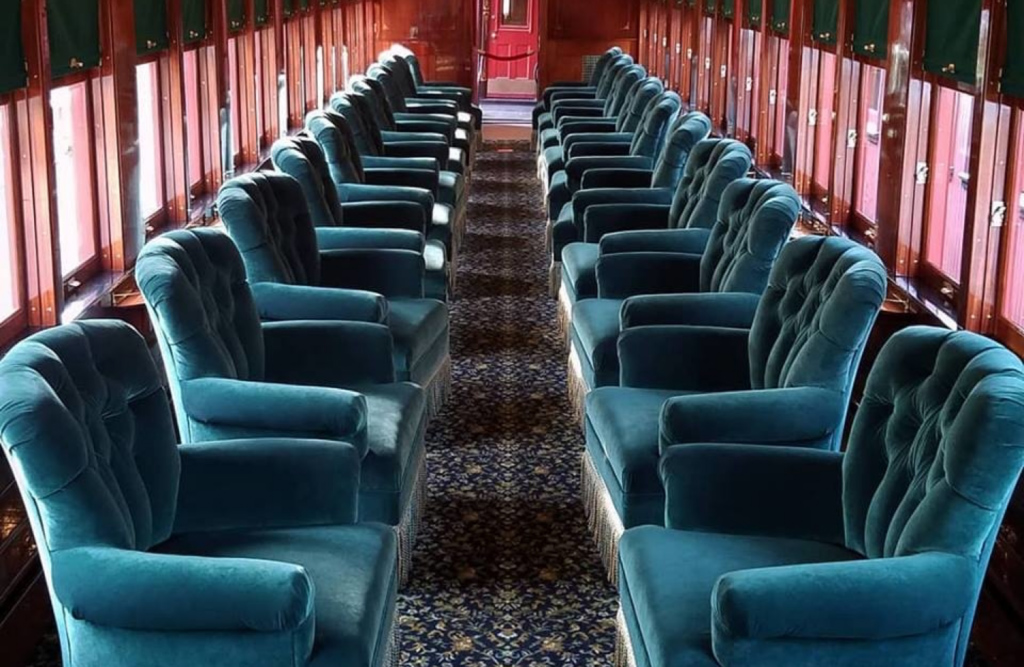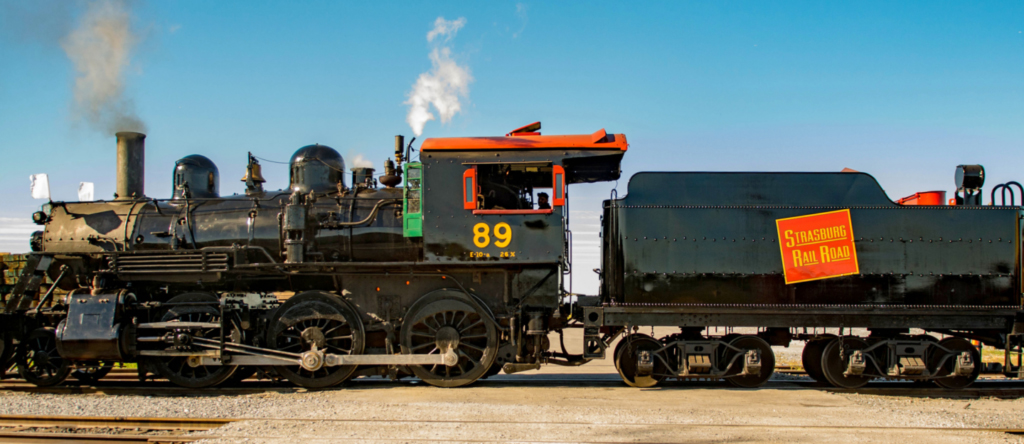 M&H Railroad   Middletown & Hummelstown RR, just outside Hershey.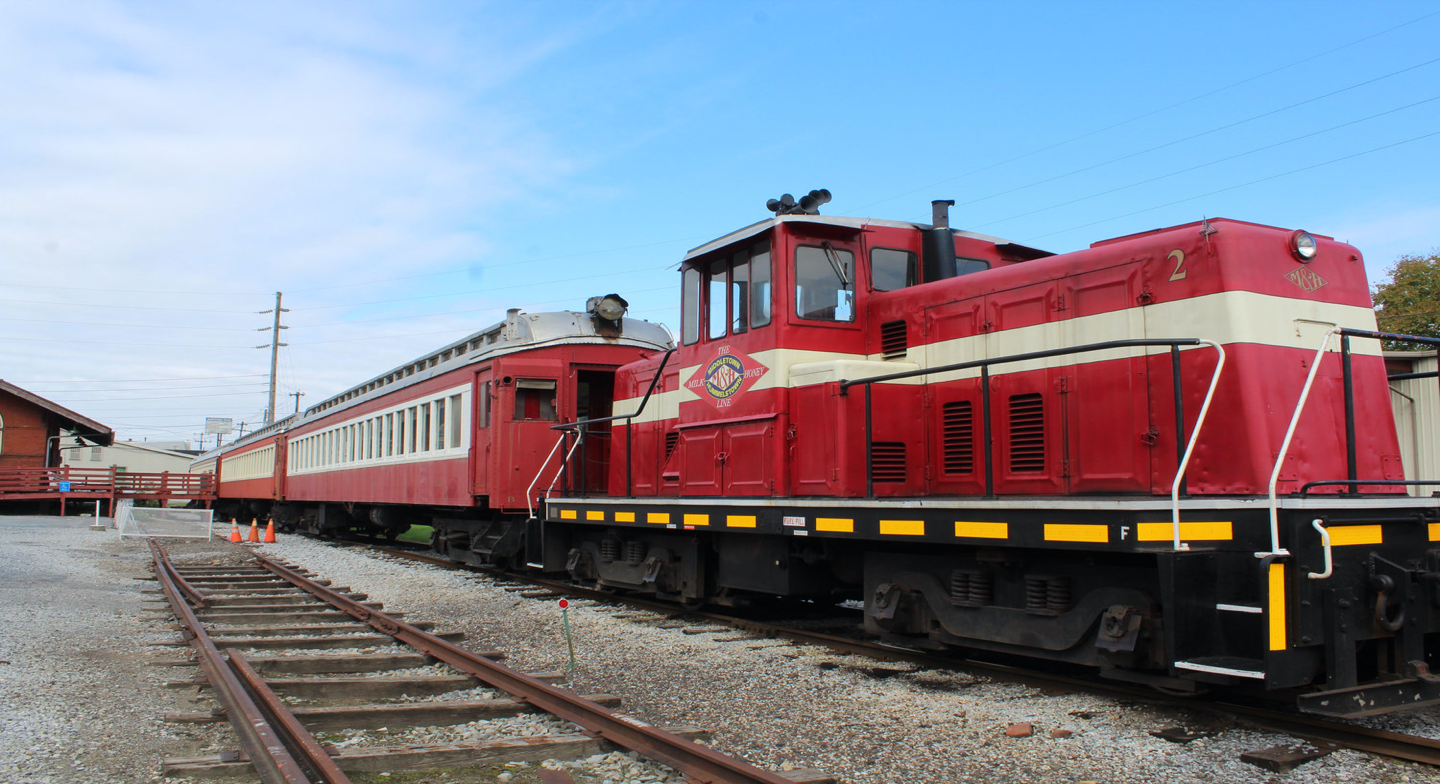 Abraham Lincoln's Funeral Train
Reenactment of its course through Pennsylvania on its way back to Illinois
Railroad being re-created at the Star Barn
Pennsylvania Dutch Heritage Village at the Star Barn
Rockville Bridge, at the time of its completion in 1902, was, and remains, the longest stone masonry arch railroad viaduct in the world.
The bridge has been in continuous use since it opened at the turn of the century and is still a heavily used railroad bridge today.
The bridge deck contains several rail lines; it is not unusual to see more than one freight or Amtrak train on the bridge at the same time.
From the moment it opened, through to today, it is an engineering marvel, certainly it was a bridge well ahead of its time back in 1902.
The bridge has been a backdrop for motion pictures, documentaries, calendars, any media needing a feeling of drama and grandeur.
Photographers come from around the globe to capture its sweeping lines and reflections in the Susquehanna River.