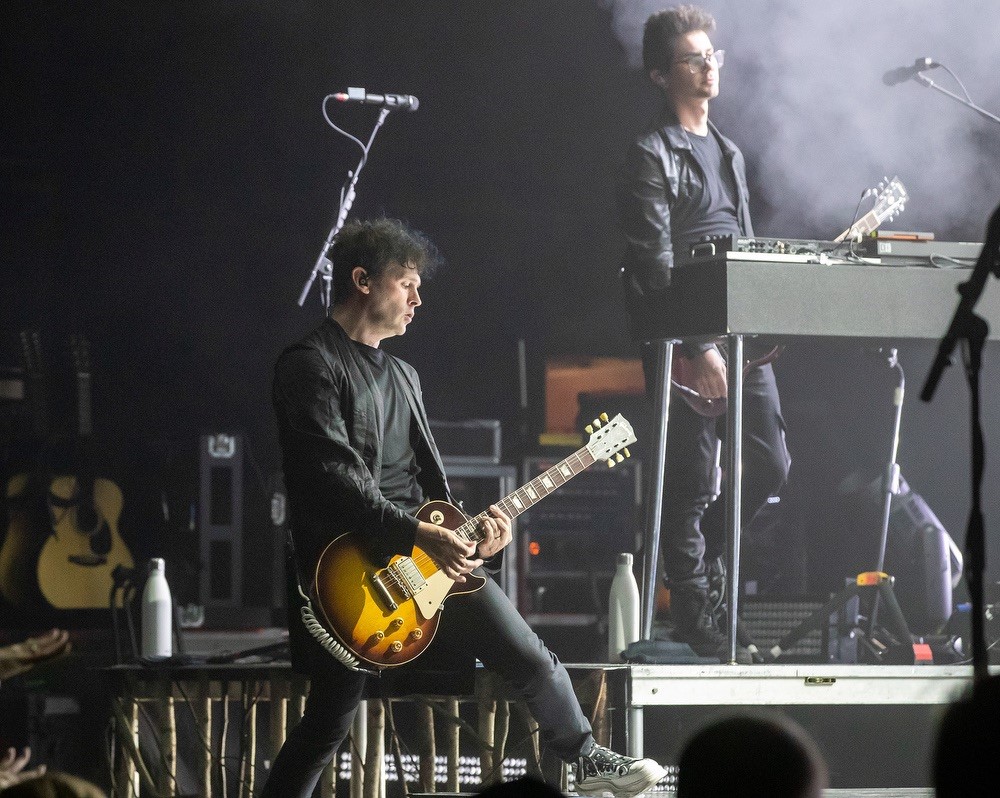 Hollywood Casino Near Hershey PA Concerts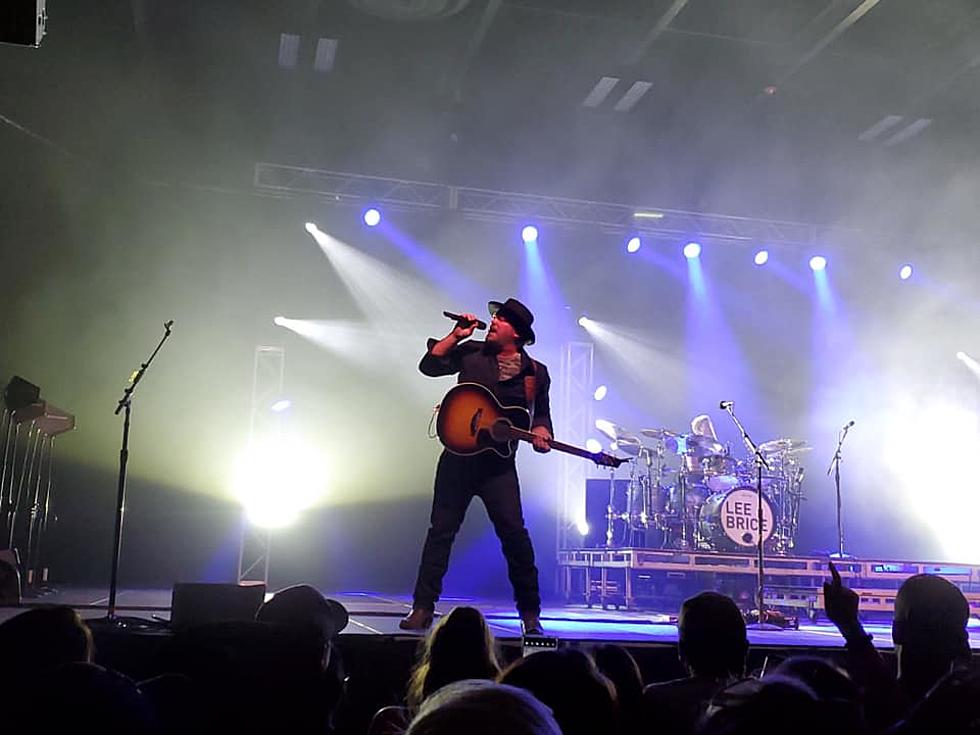 Hollywood Casino near Hershey PA Concerts has announced part of its schedule. Three standout concerts are among many slated for this summer.  Don't miss out on an intimate concert with one of your favorite groups while staying at Annville Inn. We are only minutes away from Hollywood Casino and Hersheypark.
Enjoy the Concerts and Hersheypark, Stay at Annville Inn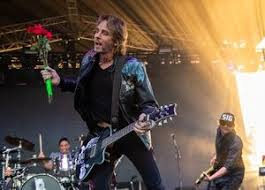 Hollywood Casino is officially located in "Grantville", just north of Hershey and Annville Inn.  Three spectqacular concerts are  coming to its Penn Heroes Stage .
The Lineup
THIRD EYE BLIND, 1990's Chart-topping group. (September 16)
RICK SPRINGFIELD, acclaimed 1980's rock star. (August 11)
LEE BRICE, acclaimed country star. (August 19)
All three are in high demand and bring out fans wherever they perform.
Additional Fun while Enjoying Hollywood Casino Near Hershey PA Concerts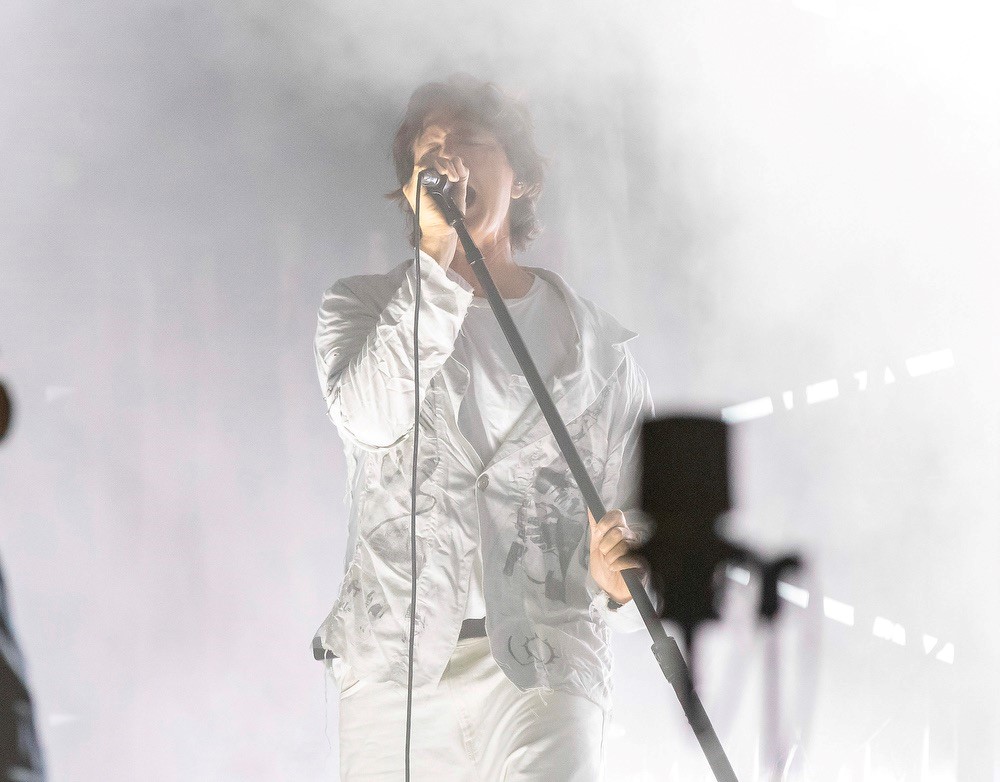 Just minutes from both Hersheypark and Hollywood Casino lies Annville Inn. We were described in a recent review as a "Treasure in the Lebanon Valley."
Hospitality, incredible breakfasts, luxury rooms, and outstanding amenities draw Guests to Annville Inn. Some favorite features are the Theatre, Massage Therapist/Spa, Garden Room, Botanical Garden with 500 Roses, and a Maze. Other draws include expansive Swimming Pool, large Hot Tub, Walking Trails, and Cooking & Wine Classes. The quiet Blue Mountains countryside await you at Annville Inn, famous for your innkeeper, Rosalie's, hospitality.
Third Eye Blind: Hollywood Casino Near Hershey PA Concerts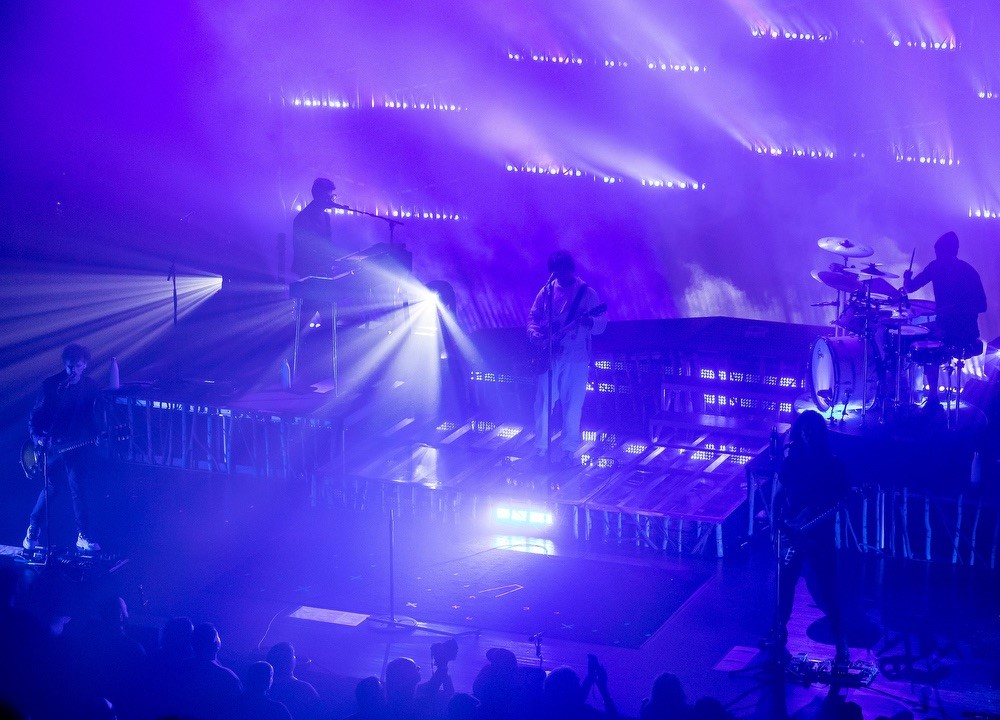 Third Eye Blind will perform on Sept. 16. The band is known for such hit songs as "How's It Going to Be," "Jumper," and "Semi-Charmed Life," all of which were high on the charts in the late 1990s. The group has sold about 12 million records worldwide. They played at Hershey Theatre back in March.
Rick Springfield, Hollywood Casino Near Hershey PA Concerts
Rick Springfield will perform on Aug. 11 as part of his "I Want My 80s" tour, along with The Hooters, Paul Young and Tommy Tutone.
The Grammy-winning singer and songwriter is best known for such power pop hits as "Jessie's Girl," "Don't Talk to Strangers," "An Affair of the Heart," "I've Done Everything for You," "Love Somebody," and "Human Touch."
He's also acted on such shows as "General Hospital," "True Detective," "Californication" and "Supernatural".
Lee Brice, Hollywood Casino Near Hershey PA Concerts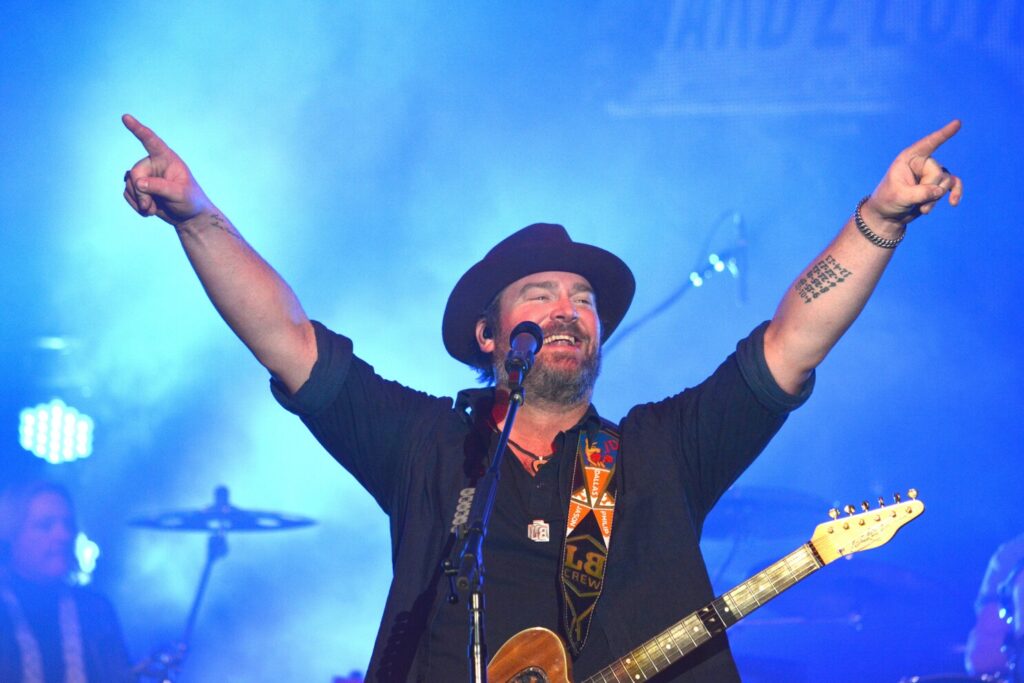 Lee Brice will take the stage on Aug. 19. The opening act will be Tyler Farr. Brice recently reached the No. 1 spot on country radio with "Memory I Don't Mess With." His other songs include ASCAP's 2021 Country Song of the Year "One of Them Girls," "I Hope You're Happy Now" with Carly Pearce, and "Rumor," which was nominated in the Single of The Year category at the 55th Annual ACM Awards.
Great Idea
Mother's Day is around the corner. Mom would so enjoy a getaway to Annville Inn. Gift Certificates are available and can be customized in many ways. Give us a Call, 717.867.1991.