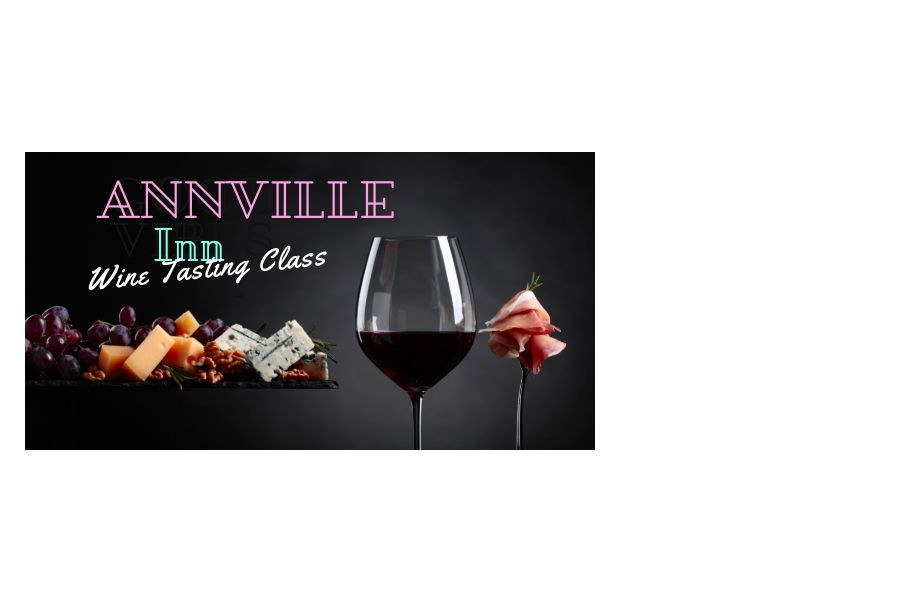 Wine Tasting Class March 19~Come Enjoy!
Enjoy Gourmet Food, Excellent Wine
Wine Tasting Class is back! Our "Wonderful World of Wine 101" experience returns this month with Chef of Wine Arts L.L. Jaasund once again whipping up all sorts of gastronomic delights from the simple to impeccible gourmet, all of which are paired and tested with various wines examined by the class.
Enjoy Wine, Learn, Explore
Our last class had two couples that were wine enthusiasts throughout their adult lives. "I thought I was super well versed and experienced in wine…after this fun class, a lot more wine knowledge and enjoyment opened up to me. I learned A LOT!" one of the participants stated. "We had a fantastic Guest Room at Annville Inn. First Class hospitality and breakfasts, and this wine class topped it all off. Amazing experience," he added.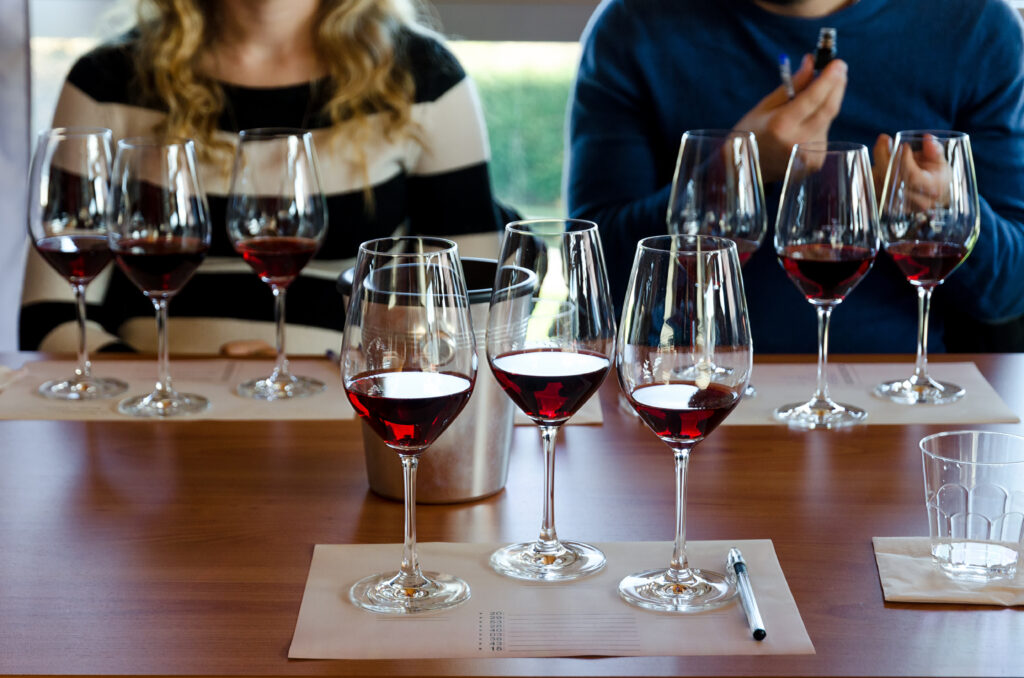 Real Knowledge and Tests Ensure You Know Wines and enjoy Wine Tasting
"I take the mystery and the blown up ego out of wine. Instead of all the fancy terms that most wine connoisseurs don't really know the meanings to, we focus on what is real," Wine Arts Chef Jaasund explains.
Details, Reserve Your Place in our Wine Tasting Class
Wine Tasting Class, The Wonderful World of Wine, is open to guests who reserve two nights and add this package to their stay. The class will be offered once during the weekend, between 1:00 P.M. and 6:00 P.M. on Sunday, March 19th. Bring your thirst for good wine, and new wine knowledge! (Two or more night stay with one of the nights Sunday night). Take a well-deserved Monday off from work!
Class size is limited and as of this blog posting, we have only two reservations left. Call Rosalie today to make arrangements at Annville Inn B&B: 717-867-1991.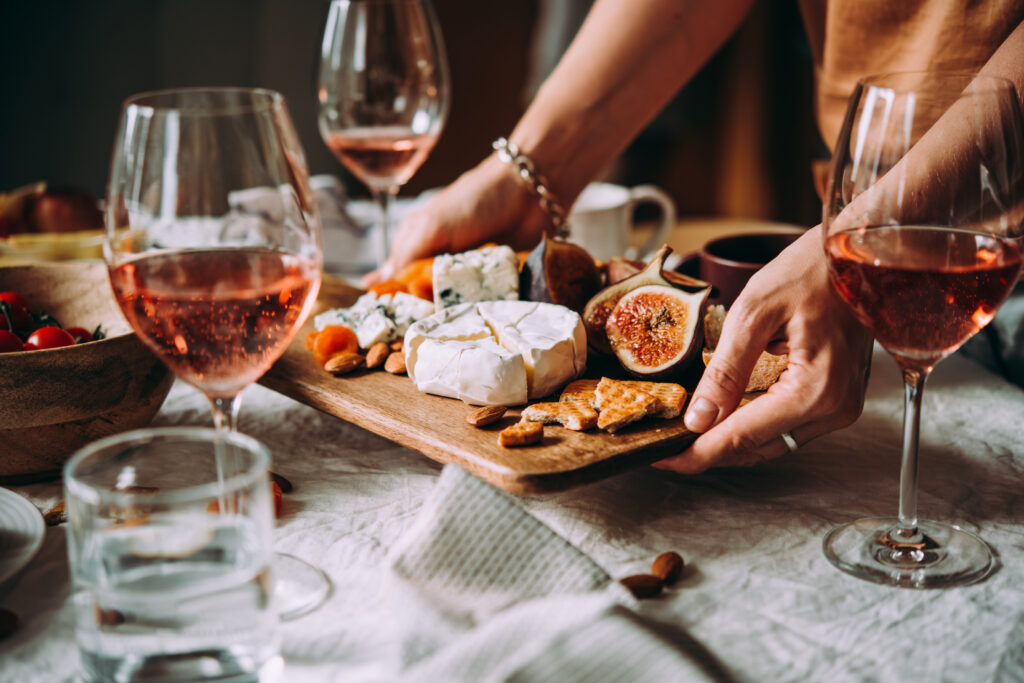 While enjoying an exhilarating stay at Annville Inn, and having a fabulous time during Wonderful World of Wines with L.L. Jaasund, our Guests also have plenty of time to visit HersheyPark, Chocolate World, Hershey Gardens, Lancaster, Lebanon, and surrounding wineries and other adventures outlined in the Annville Inn Travel Guide.
Comments