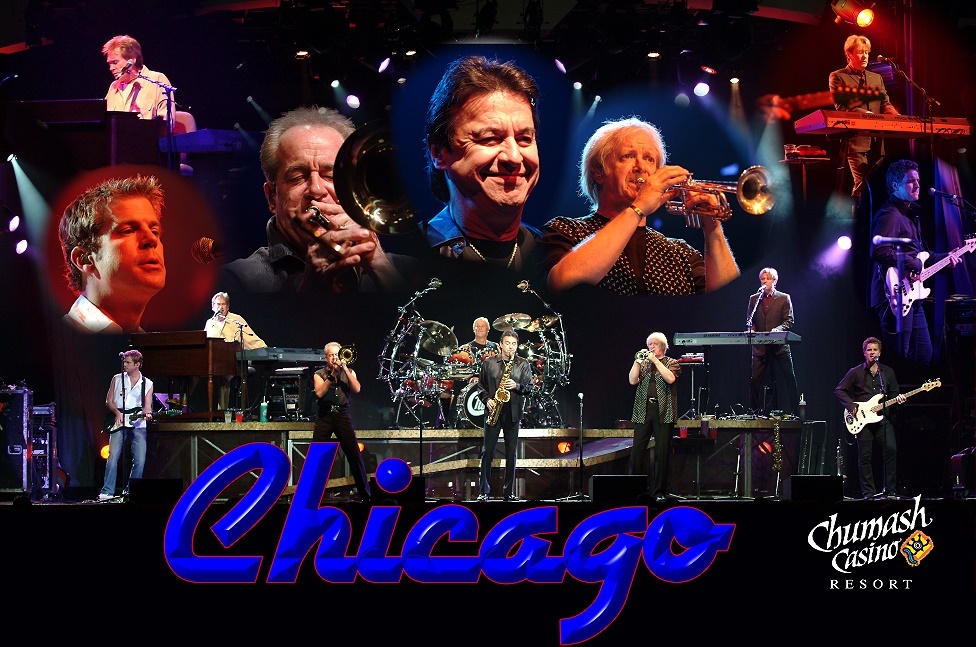 Chicago at Hershey Theatre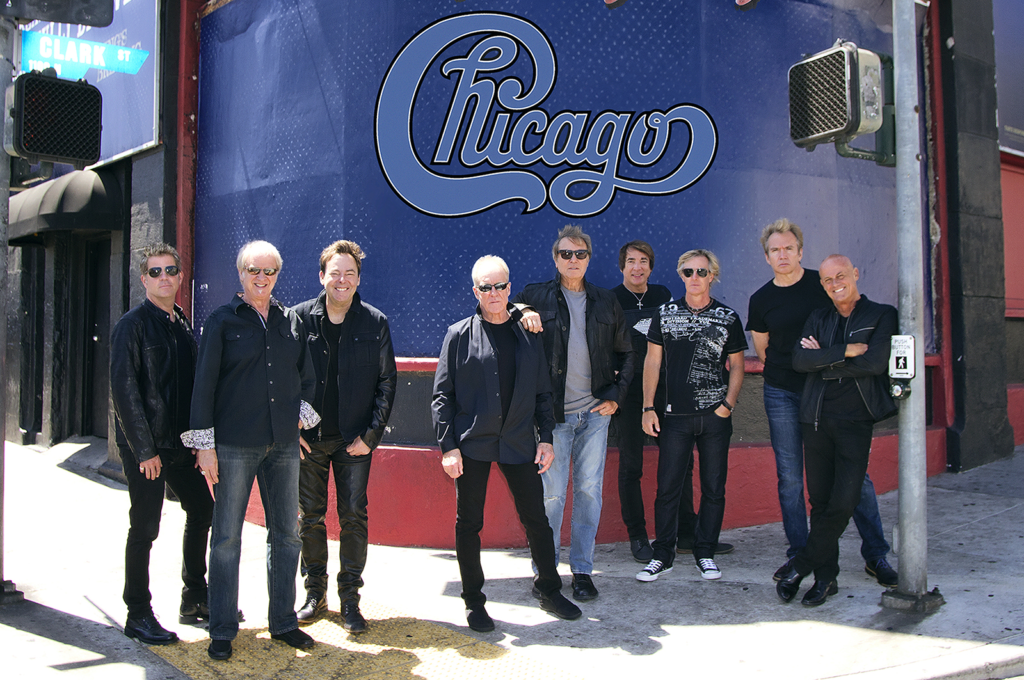 Chicago is Coming to Hershey Theatre April 12th
Chicago at Hershey Theatre, what an experience! Hershey Theatre is a world-class theatre built by Milton Hershey. He created it to have beautiful and fulfilling places for his workers and Hershey, PA citizens.   The Theatre is an architectural gem.  Chicago has been described as a "national musical treasure."  The two are perfect for each other, art in architecture, art in music. Together!
Chicago at Hershey Theatre April 12th, Guns N' Roses August 11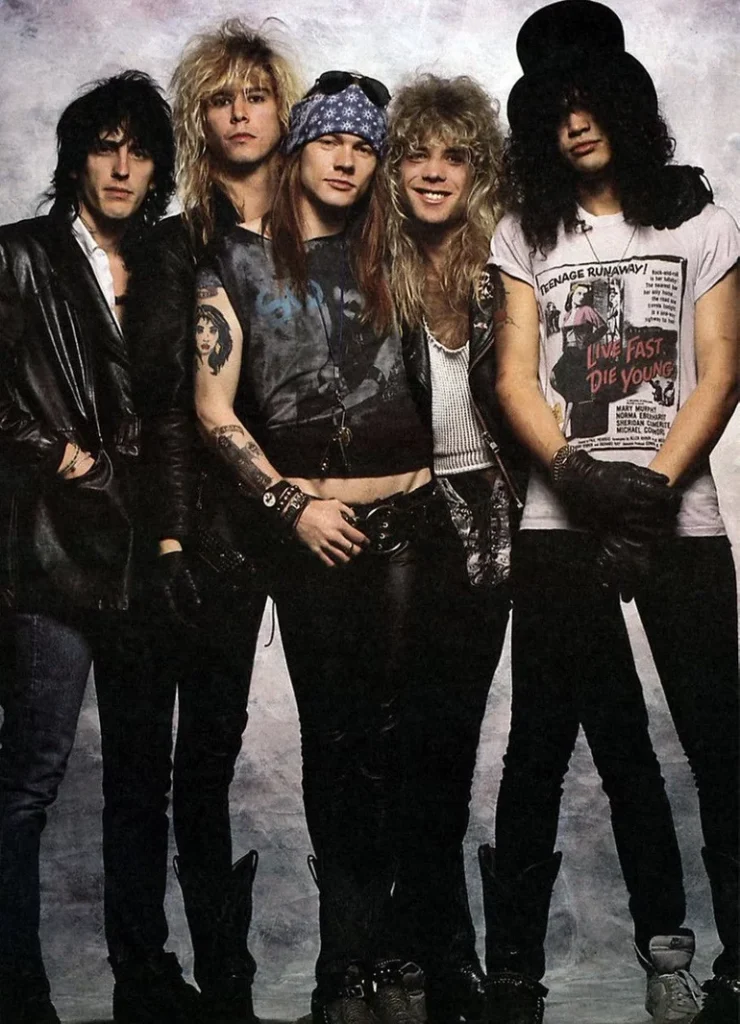 Besides Chicago on April 12th, don't miss Guns N' Roses!  Guns N' Roses comes to Hershey Park Stadium August 11th.    This concert is expected to be a highlight of spring, and you won't want to miss it!   Check in to Annville Inn, enjoy a wonderful dinner out in one of the restaurants listed in our Travel Guide.  Following an early dinner, enjoy the concert under the stars at the beautiful Hershey Park Stadium.
Chicago at Hershey Theatre, Guns and Roses at the Stadium, and then one more!  Consider coming for "The Chicks World Tour" August 10th at Hershey Park Stadium.   Brilliant idea!  Make it a "twofer" and come to see The Chicks on August 10th and Guns and Roses on August 11th.  What a weekend for you!  That would be a wonderful trifecta—Annville Inn + Chicago + The Chicks=a grand time you will relish for decades to come.
Chicago + Annville Inn + The Chicks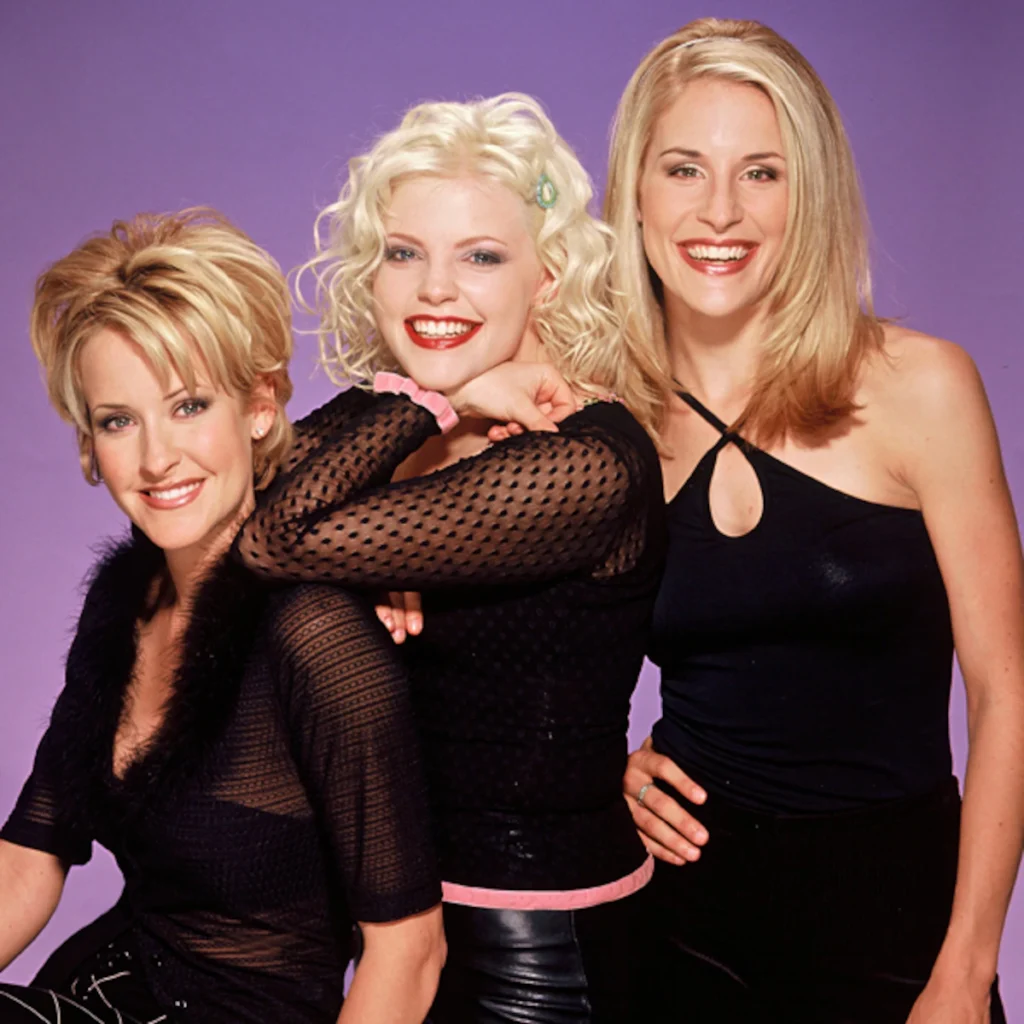 Your Guest Room at Annville Inn is specially designed for your comfort and enjoyment. Our rooms have fireplaces, many have private decks.  King or Queen beds, Jacuzzis, and our own massage therapist in our dedicated spa await you.  The next night after the concert, you could enjoy a movie in our state-of-the-art large movie theatre.  Walk our 3 acres of gardens, take time to smell the roses—we have over 500 of them.  Watch fish in our three ponds, wander through our large 30' tall tree maze (complete with pond, chapel, picnic area, see-saw and more).  Annville Inn is your Hershey headquarters—and the place for Rosalie's delicious breakfasts, described in a recent review as "phenomenal".